The Nico project is located in Santa Cruz, Argentina about 50 km north of the Company's Mina Martha mine and mill. The Company recently acquired Nico via an agreement with Mirasol Resources Ltd. (see Company Press Release of April 19, 2021). The project is easily reached by all-weather gravel and paved roads either from the towns of Gobernador Gregores to the southwest, or San Julián to the east. The property is large, consisting of more than 77,700 hectares of concessions.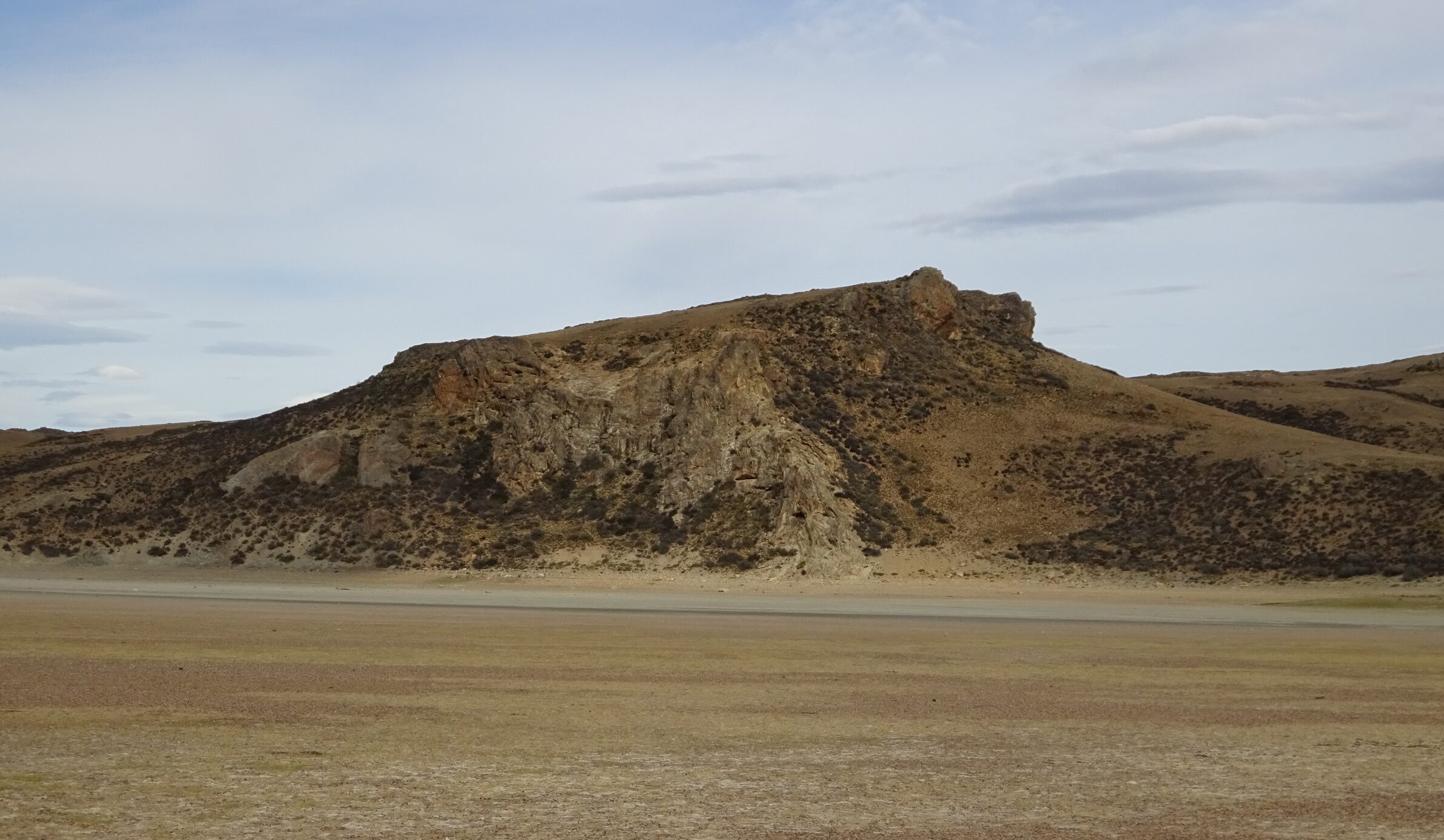 Four precious metal mineral occurrences have been defined at Nico; Endeavor, Aurora, Vittorio, and Resolution. In 2009, 1,475 m of core in 11 drill holes were completed at Endeavor by a prior operator, one of which intersected 8.3 m grading 0.43 g/t gold and 37 which cut 1.25 m of mineralization grading 2.17 g/t gold and 197 g/t silver within a wider intercept of 8.25 m.  No drilling has been conducted on the other three targets. Known mineralization at Nico is interpreted to be intermediate sulfidation in character – similar to mineralization at Martha.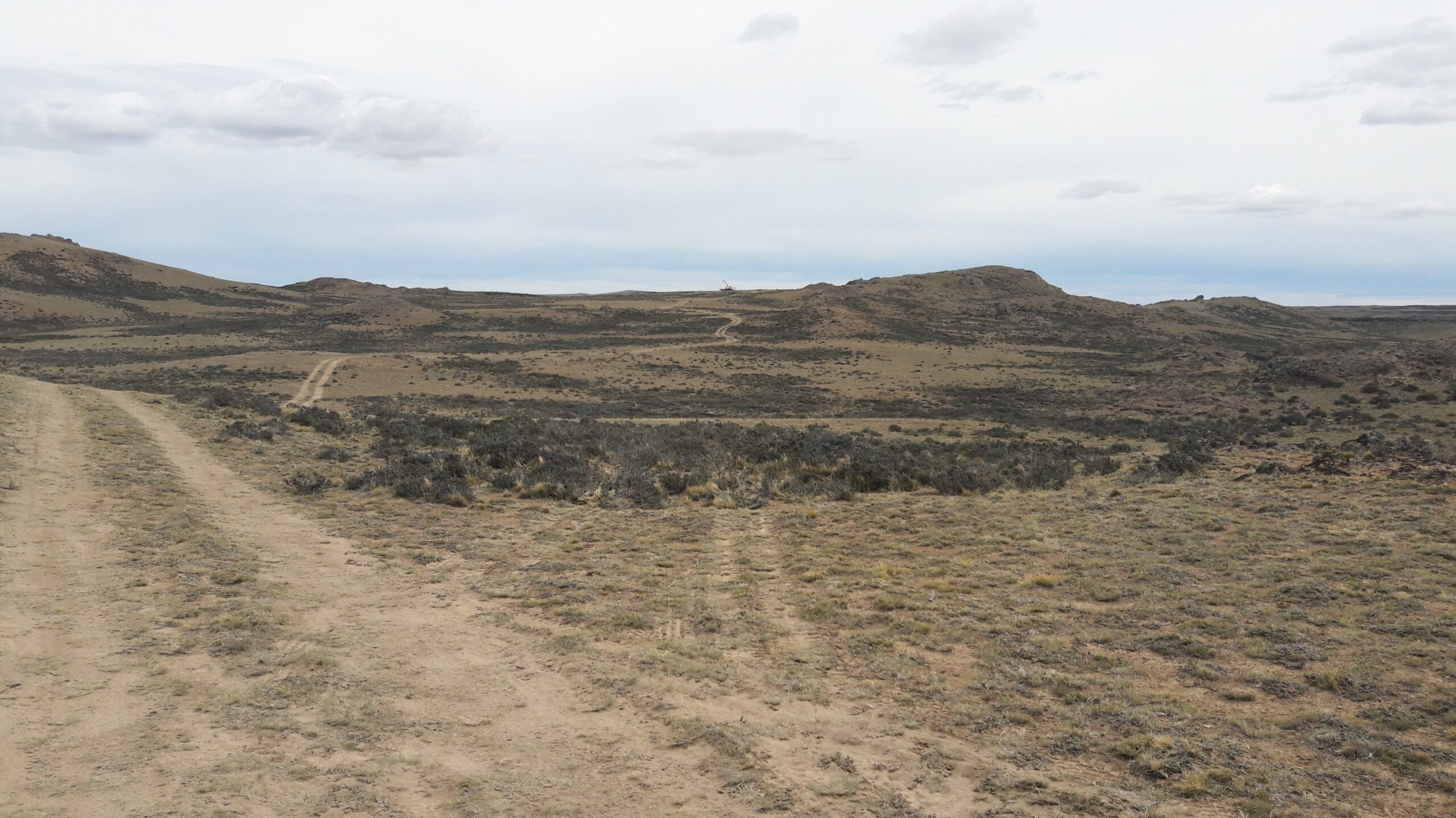 Prior exploration by Mirasol consisted of mapping and geochemical sampling, ground geophysical surveying, and alteration analyses of geochemical samples. Highly anomalous results were obtained with this historical work with values up to 35 g/t gold at Aurora and up to 6,181 g/t silver at Resolution. The Company is encouraged by the grade and of mineralization found at the surface and has plans to test the targets for potential synergies with the Martha process facility.
Nico:
Is a 77746ha project forming with our contiguous areas of La Manchuria and La Manchuria South a very large veins field for a total of +111000Ha within high exploration potential rocks.
Excellent access via provincial formed gravel roads.
The project is located within trucking distance of Mina Marta mine facilities
Four prospects identified to date at the Nico project hosting intermediate sulfidation epithermal veins and breccia systems associated with rhyolitic flow dome centres intruding the Jurassic age Chon Aike ignimbrite sequence
Rock chip sampling from the new Aurora, Vittoria, and Resolution prospects returned bonanza grade assay of up to 35 g/t Au and 6,181.4 g/t Ag No previous drilling
Endeavour prospect 2009, 11 shallow holes totaling 1,475 m returned best result of 8.25 m @ 0.43 g/t Au and 37 g/t Ag, including 1.25 m at 2.17 g/t Au and 197 g/t Ag (5.45 g/t AuEq60*).

Work undertaken to date:
Aurora Prospect: Discovery late in 2016
reconnaissance geological mapping
detail ground magnetics
gradient array survey
preliminary PIMA alteration analysis
1,113 rock chip assay up to 35g/t Au and 2095.9 g/t Ag – system of structurally-hosted epithermal silica-iron oxide breccias and chalcedonic silica veinlets, multiple mineralized trends over a 4.0 by 2.1 km area.
Vittoria Prospect: Discovered mid-2017
129 rock chip assays up to 1.44 g/t Au and 174.0 g/t Ag – 1.0 km long vein tren
Endeavour Prospect: discovered 2003
geological mapping
detailed ground magnetics
gradient array IP survey
209 rock chip assays up to 8.5 g/t Au and 263 g/t Ag
11 shallow diamond core totaling 1,475m with best intersection 8.25m @ 0.43g/t Au and 37 g/t Ag
Inc 1.25 @ 2.25 g/t Au and 197 g/t Au – High-level vein and breccia zones developed over 3.2 by 1.6 km area
Resolution Prospect: First Mirasol sampling late 2016
103 rock chip assays up to 4.79 g/t Au and 6,181.4 g/t Ag – 2.85 km long vein trend