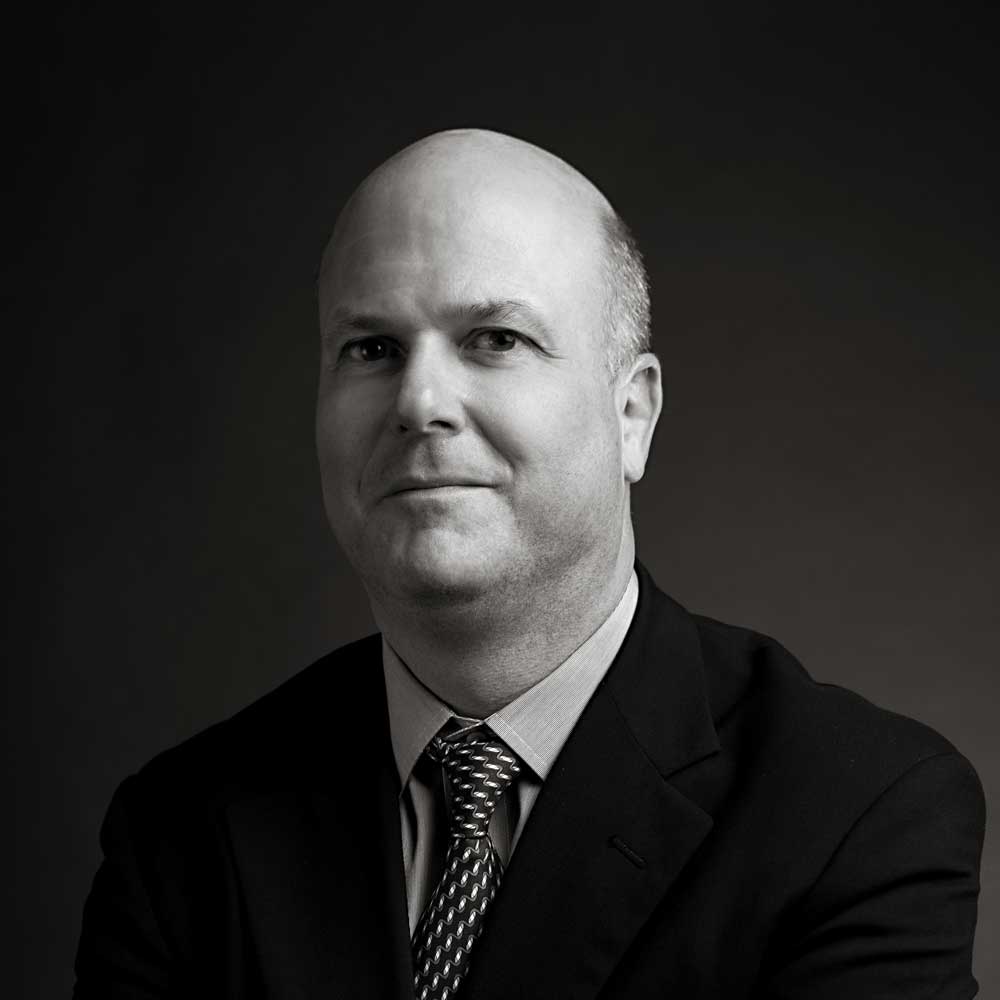 Christopher van Tienhoven, CHAIRMAN
Christopher van Tienhoven was appointed to the Patagonia Board on June 10, 2015. During his 25 years' experience in the mining industry, Mr. van Tienhoven worked for the majority of his career with the Anglo American group in various countries, culminating as Country Manager and President of Anglo Gold Ashanti's Cerro Vanguardia mine. In 2008 he joined Andean Resources Limited as Country Manager and Vice President for Argentina until 2010, when its main project Cerro Negro was sold to Goldcorp Inc. Before joining Patagonia, Mr. van Tienhoven had been dedicated to merger and acquisition opportunities in the junior mining sector in Latin America including Argentina, Colombia, Peru and Guatemala. Mr. van Tienhoven has a degree in Economics from the Wharton School, University of Pennsylvania.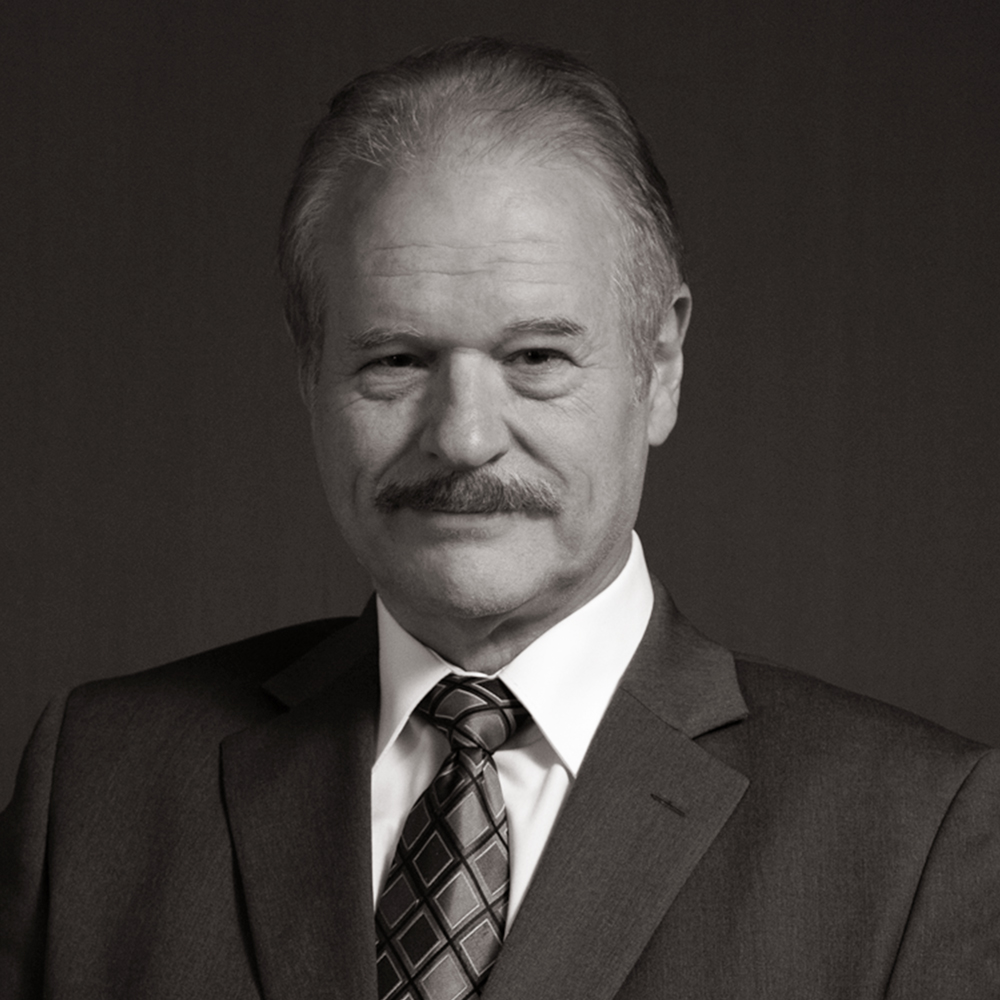 TIM HUNT, NON­ EXECUTIVE DIRECTOR
Mr Hunt is founder and president of Huntwood Industries, one of the largest building products manufacturers in the Western United States. Tim Hunt has led the development of Huntwood Industries for the past 3 decades, taking the business from a start-up venture to a significant middle-market enterprise responsible for over $2bn in sales. Mr. Hunt previously spent time as an investment broker, cultivating lasting alliances in the mining and investment communities and has been involved in the mining sector for over 30 years, including those as founder of Hunt Mining, which has been active in Argentina for 14 years.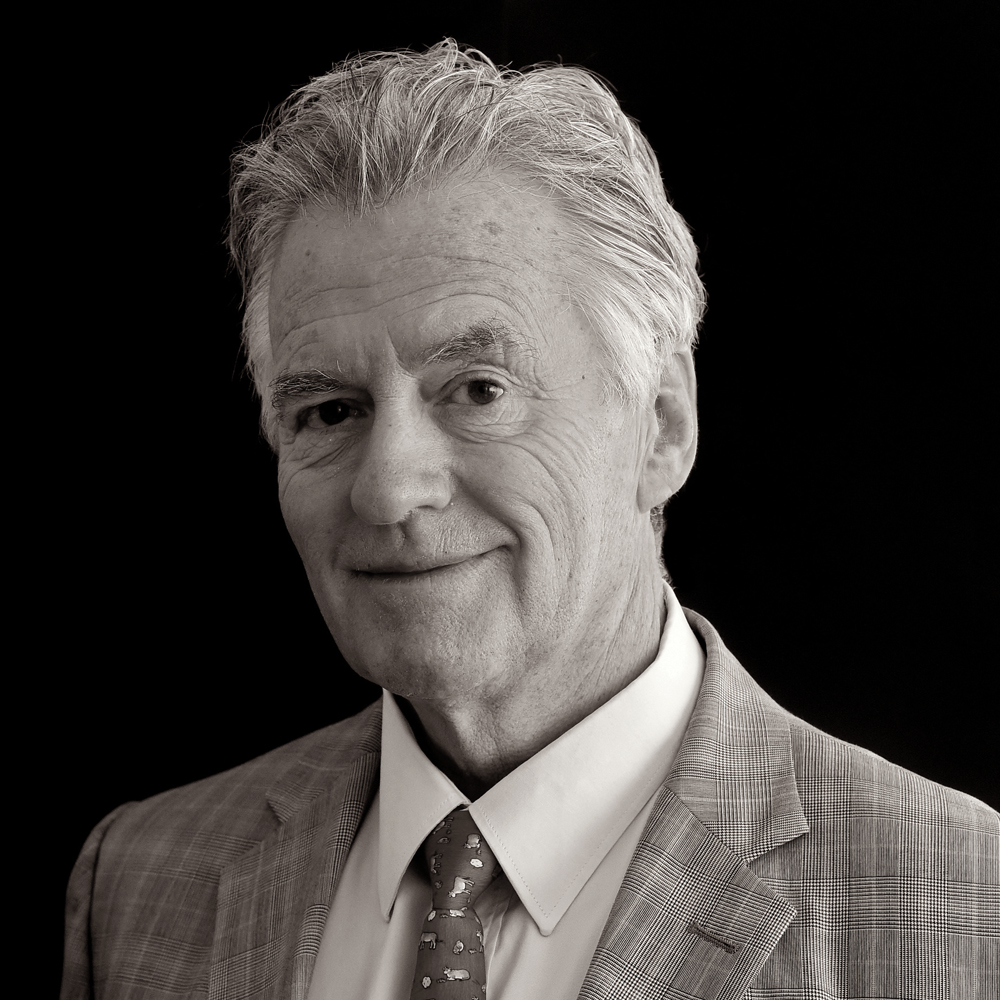 Alexander (Sandy) Harper,
NON­ EXECUTIVE DIRECTO
r
Alexander (Sandy) Harper started out at Merrill Lynch in London in the 1970s. He has since successfully been an independent international commodity trader, investor and consultant with long experience of doing business in the UK, Europe, USA, Latin America and West Africa. Mr. Harper is currently based in Argentina. Mr. Harper was educated at Winchester College, Hampshire, UK.