On 23rd July 2019, the Company delisted from the AIM market of the London Stock Exchange following which it completed a Reverse Takeover of Canadian-listed Hunt Mining Corp and changed its name to Patagonia Gold Corp. The Company is now listed on the Toronto Venture Exchange (TSX-V) under the symbol PGDC.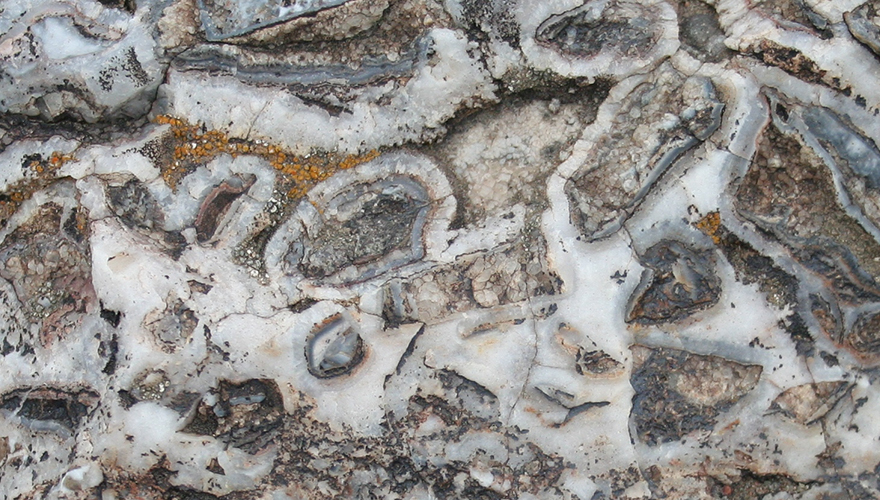 As a result of the transaction, the Company now holds approximately 475,500 hectares of mining properties in the Province of Santa Cruz, located in the Deseado Massif. In addition, the Company holds approximately 420,000 hectares of mining properties in the Province of Chubut, primarily in the vicinity of Pan American Silver's Navidad world-class silver project and Yamana's Esquel project, together with 20,000 hectares of properties in Rio Negro Province.
In May 2017, the Company entered into an Option Agreement with Pan American Silver to acquire the Calcatreu gold/silver project, a transaction that was completed in January 2018.
HISTORY OF PATAGONIA GOLD Plc
Formerly named HPD Exploration Plc, the Company was originally incorporated in 2000 as a wholly-owned subsidiary of Brancote Holdings Plc in order to hold exploration projects other than its Esquel Gold Project in Argentina. Brancote Holdings Plc proceeded to demerge its subsidiary by way of an offer to shareholders and HPD Exploration Plc traded on OFEX from January 2001. Brancote Holdings Plc was subsequently acquired by Meridian Gold Inc. in July 2002 for US$368 million. HPD Exploration Plc changed its name to Patagonia Gold Plc and took a major step towards the development of its holdings by listing on the AIM market of the London Stock Exchange in March 2003.
In 2007, Patagonia Gold acquired Barrick's properties in the Province of Santa Cruz and in 2011 an agreement was entered into with the provincial mining company, Fomicruz whereby Fomicruz contributed a number of properties to Patagonia Gold in exchange for a 10% participation in the overall portfolio of properties in Santa Cruz.
Today the Company's flagship project is Calcatreu which has a AuEq resource of over one million ounces. Mining has ceased at Lomada de Leiva and at Cap-Oeste open pit. However, work continues at Cap-Oeste to evaluate mining the high-grade underground resource which contains approximately 300,000 oz AuEq at a grade of nearly 20 g/t AuEq.