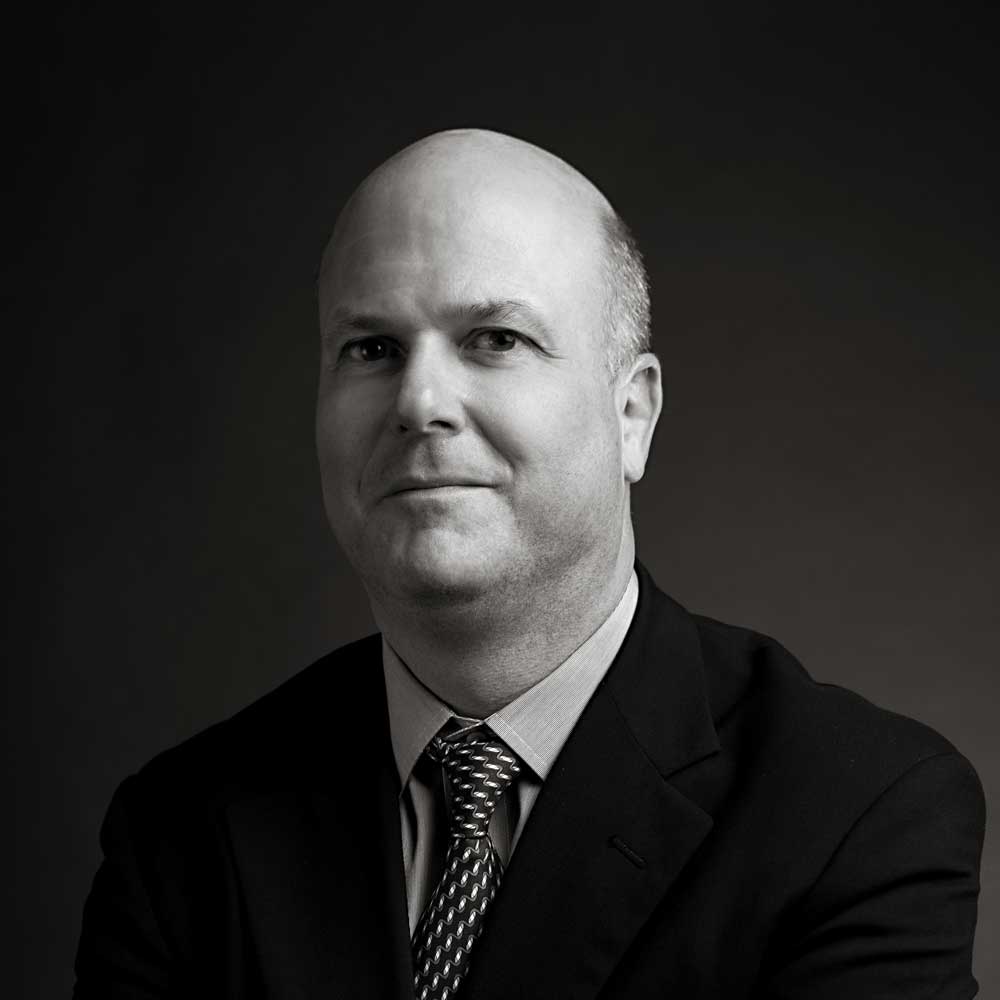 Christopher van Tienhoven, CEO
Christopher van Tienhoven was appointed to the Patagonia Board on June 10, 2015. During his 25 years' experience in the mining industry, Mr. van Tienhoven worked for the majority of his career with the Anglo American group in various countries, culminating as Country Manager and President of Anglo Gold Ashanti's Cerro Vanguardia mine. In 2008 he joined Andean Resources Limited as Country Manager and Vice President for Argentina until 2010, when its main project Cerro Negro was sold to Goldcorp Inc. Before joining Patagonia, Mr. van Tienhoven had been dedicated to merger and acquisition opportunities in the junior mining sector in Latin America including Argentina, Colombia, Peru and Guatemala. Mr. van Tienhoven has a degree in Economics from the Wharton School, University of Pennsylvania.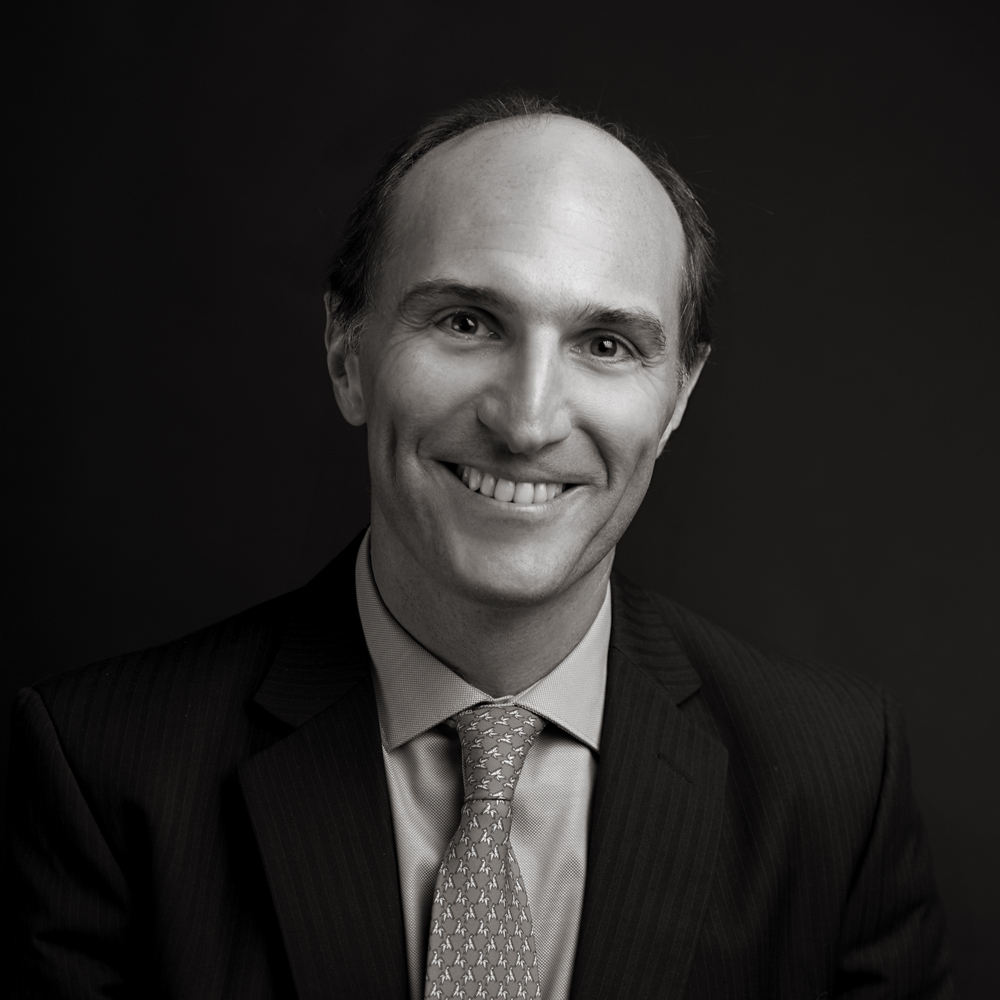 Cristián López Saubidet, CFO
Mr. Cristián López Saubidet has 18 years of experience in Finance and Strategy. He has been involved with Patagonia since 2008, as Vice President of Patagonia Gold S.A. and other subsidiaries of Patagonia. He also serves on the Boards of Central Puerto SA and San Miguel S.A., both listed companies on the Buenos Aires Stock Exchange. Between 2005 and 2008 he was VP Strategy and Analytics in HSBC´s Consumer Lending Division in the United States of America. Between 1998 and 2005 he worked as a Management Consultant for McKinsey & Co. in Buenos Aires, Pittsburgh and Chicago. He holds an MBA from the Anderson School at University of California, Los Angeles and a degree in Industrial Engineering from the Instituto Tecnologico de Buenos Aires. It is expected that Mr. Saubidet will dedicate approximately 50% of his time to his role as CFO and such services shall be provided as an independent contractor.