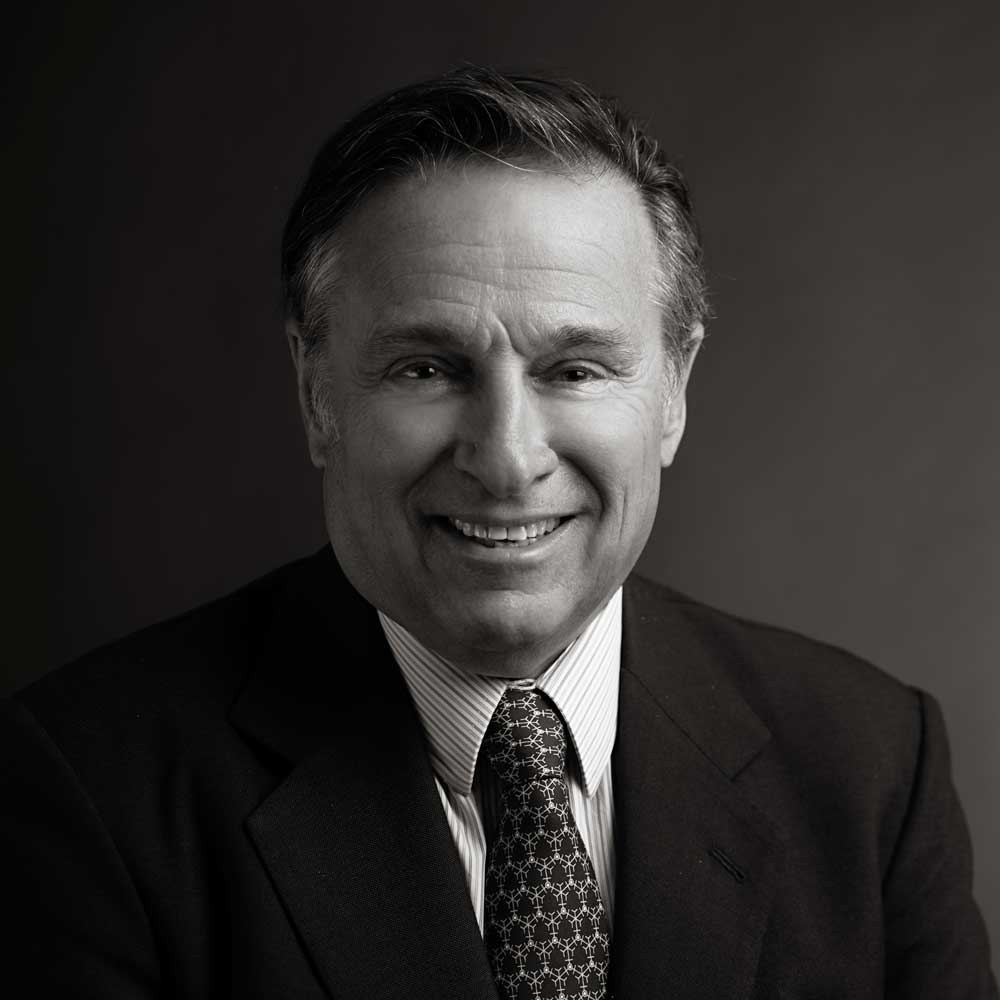 Carlos J. Miguens, Director
Carlos J. Miguens has extensive business experience in Latin America. He was President of Cerveceria & Malteria Quilmes, one of Argentina's largest brewing companies for 11 years, until its sale to Ambev. He is the President of MB Holding S.A. and a Director of a number of other companies. Mr. Miguens is a co-founder and Vice-President of A.E.A. (Asociación Empresaria Argentina). He has been the President of Patagonia Gold S.A. since its inception.
TIM HUNT, NON­ EXECUTIVE DIRECTOR
Mr Hunt is founder and president of Huntwood Industries, one of the largest building products manufacturers in the Western United States. Tim Hunt has led the development of Huntwood Industries for the past 3 decades, taking the business from a start-up venture to a significant middle-market enterprise responsible for over $2bn in sales. Mr. Hunt previously spent time as an investment broker, cultivating lasting alliances in the mining and investment communities and has been involved in the mining sector for over 30 years, including those as founder of Hunt Mining, which has been active in Argentina for 14 years.
Cristián López Saubidet, Director and CFO
Mr. Christian Lopez Saubidet has 18 years of experience in Finance and Strategy. He has been involved with Patagonia since 2008, as Vice President of Patagonia Gold S.A. and other subsidiaries of Patagonia. He also serves on the Boards of Central Puerto SA and San Miguel S.A., both listed companies on the Buenos Aires Stock Exchange. Between 2005 and 2008 he was VP Strategy and Analytics in HSBC´s Consumer Lending Division in the United States of America. Between 1998 and 2005 he worked as a Management Consultant for McKinsey & Co. in Buenos Aires, Pittsburgh and Chicago. He holds an MBA from the Anderson School at University of California, Los Angeles and a degree in Industrial Engineering from the Instituto Tecnologico de Buenos Aires. It is expected that Mr. Saubidet will dedicate approximately 50% of his time to his role as CFO and such services shall be provided as an independent contractor.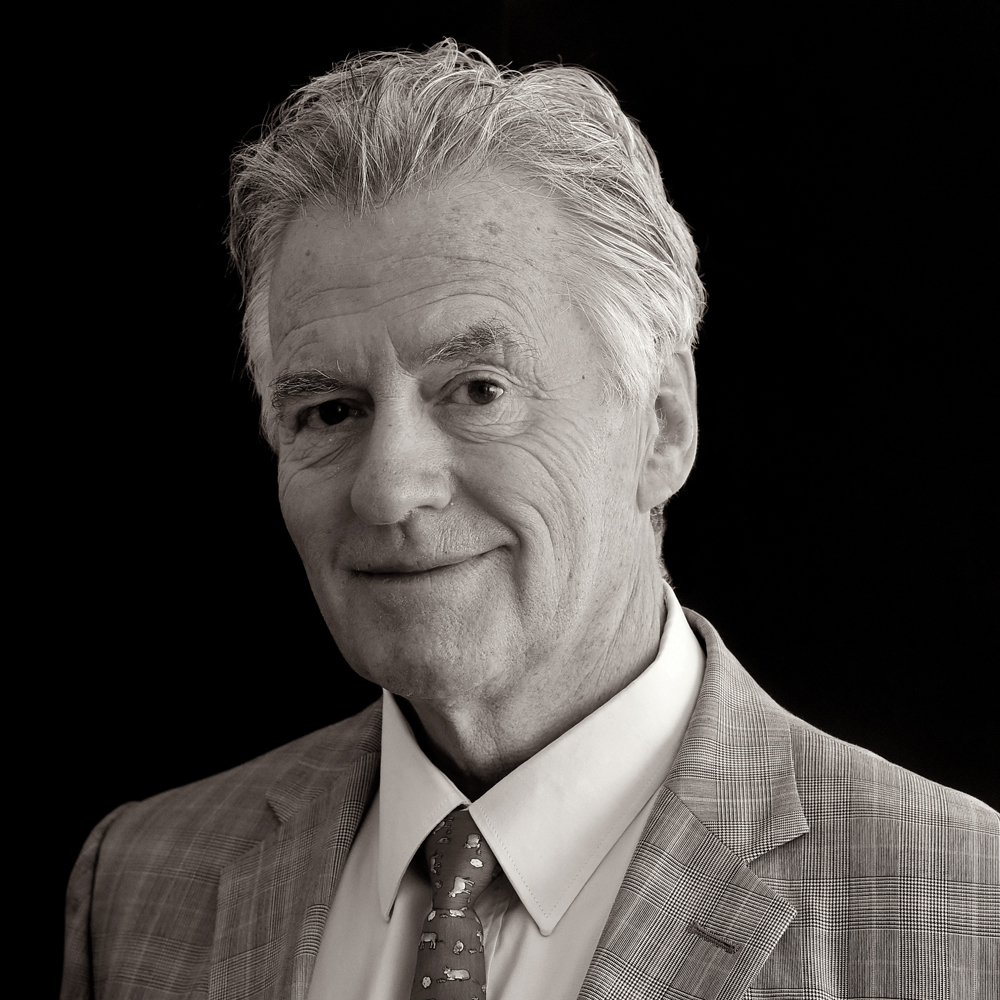 Alexander (Sandy) Harper, Director
Alexander (Sandy) Harper started out at Merrill Lynch in London in the 1970s. He has since successfully been an independent international commodity trader, investor and consultant with long experience of doing business in the UK, Europe, USA, Latin America and West Africa. Mr. Harper is currently based in Argentina. Mr. Harper was educated at Winchester College, Hampshire, UK.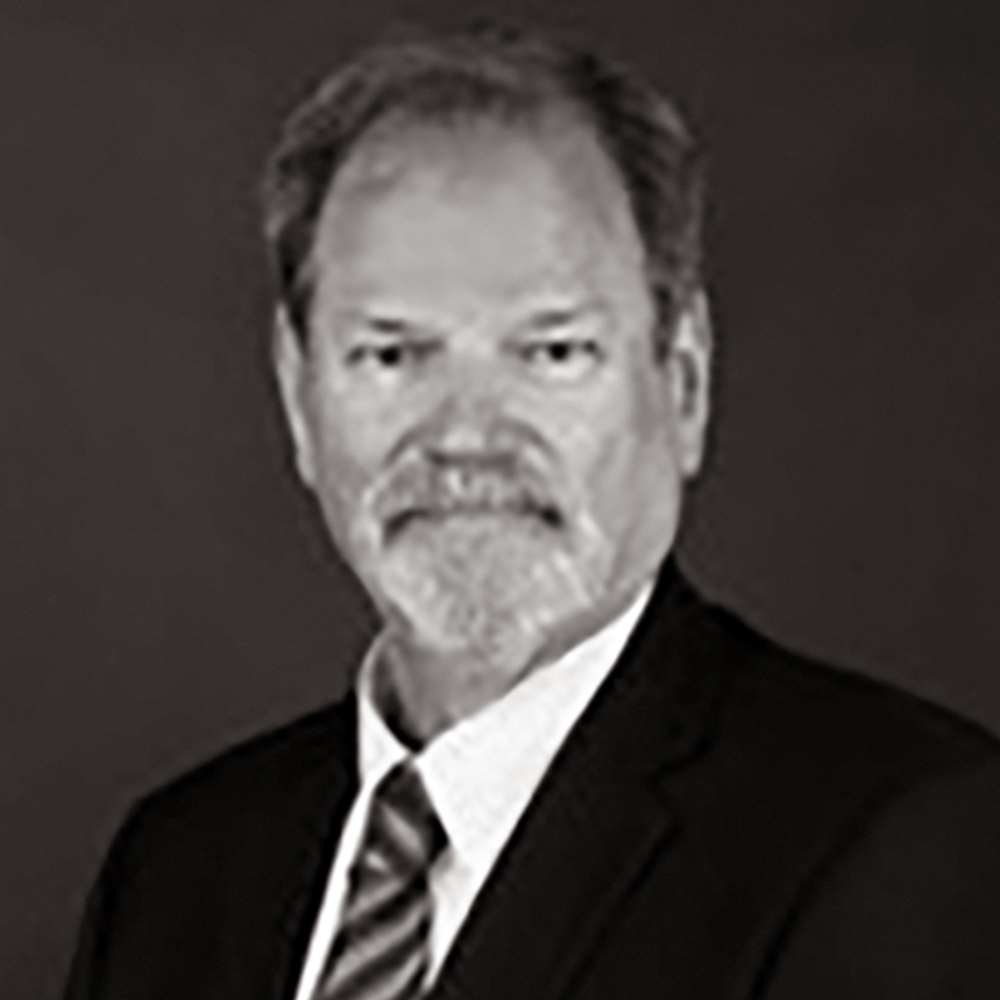 David Jarvis, Director
David Jarvis is a mining operations executive with broad experience in the Americas and East and Central Asia. He has a Bachelor of Science degree in Mining Engineering, and has worked as Superintendent, Mine Water Management for Newmont Gold, Mine Manager for Kumtor Operating Co., Centerra Gold, Kyrgyzstan, Production Manager, Nome Alaska for NovaGold Resources Inc., and Vice-President and General Manager for Coeur Mexicana, SA de C.V.